Web Design & Digital Marketing for
Our Services
Digital Noise focuses on the growth and ROI in your digital presence.  

Branding
Branding is critical to a successful business. Branding will drive new business and increase overall top-of-mind awareness.  Digital Noise focuses on local small to medium business so we understand how to marry your brand to the customer.

SEO/PPC
In an ideal world, we should be implementing both SEO and PPC. They work best when supporting each other synergistically. Where one is lacking the other will pick up the slack resulting in driving greater results.

Web Design
You have one chance to make a first impression.  One!  Digital Noise makes that happen with beautifully designed and professional websites that convert visitors into customers from first view through tracking the conversion. All integrated into the CRM of your choice.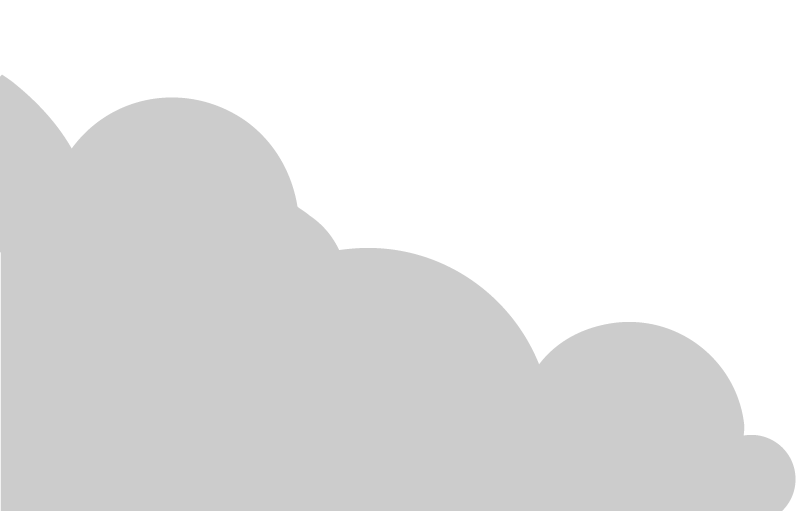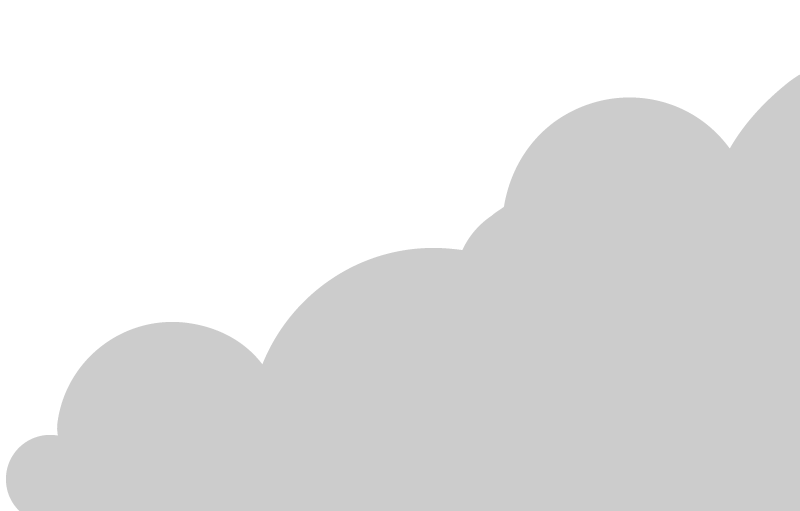 Award Winning Websites
Your business's website is a reflection of your company on the most widely visible medium.  Your website is almost always the initial connectivity path between you and new customers to reinforce the image that you are the trusted leader in your industry. 
Our experience with local small to medium businesses speaks for itself.  We know and understand your business.  We'll deliver your site on time and on budget. See how what we've designed and built for others can become what we design and build for you.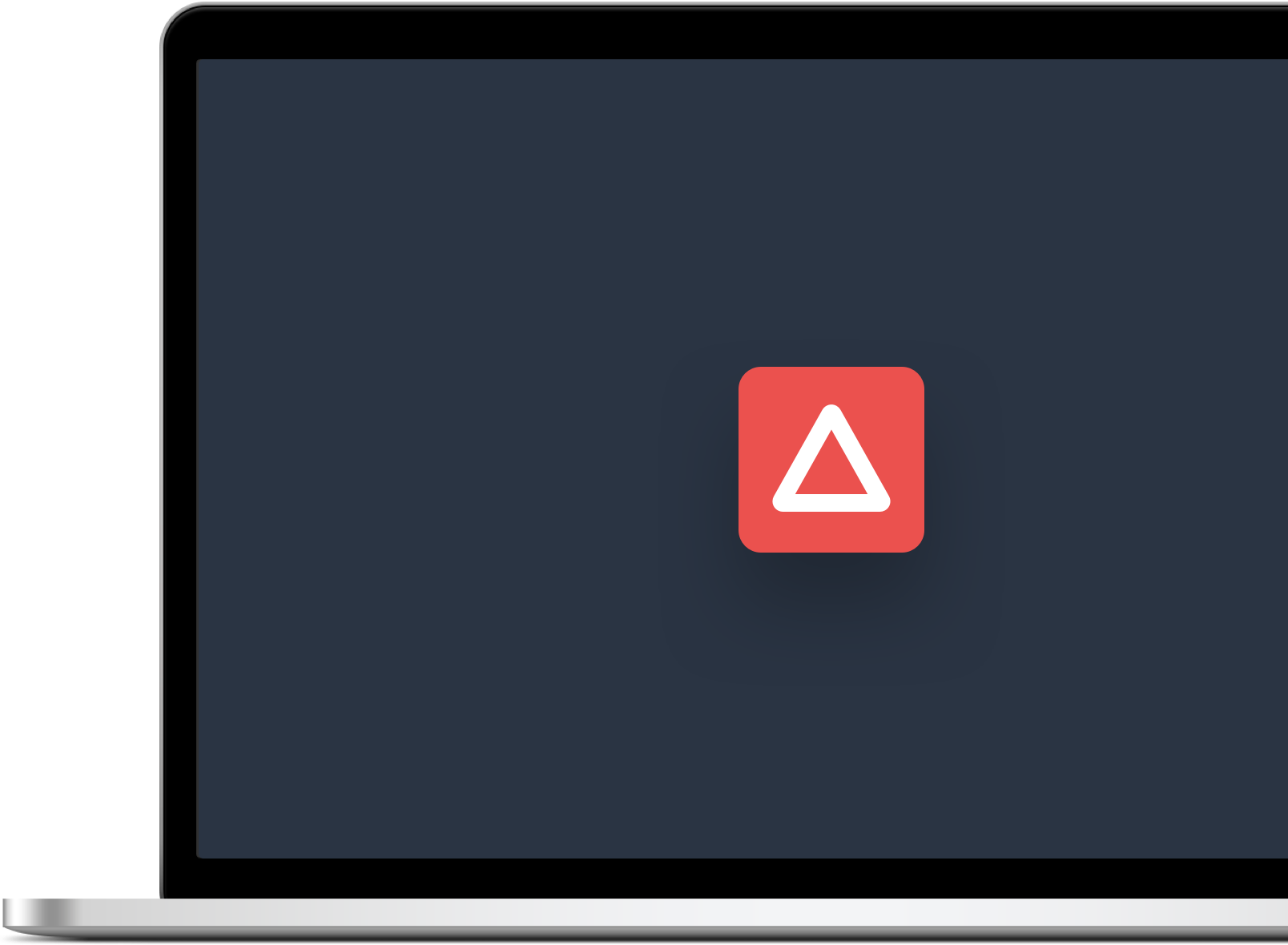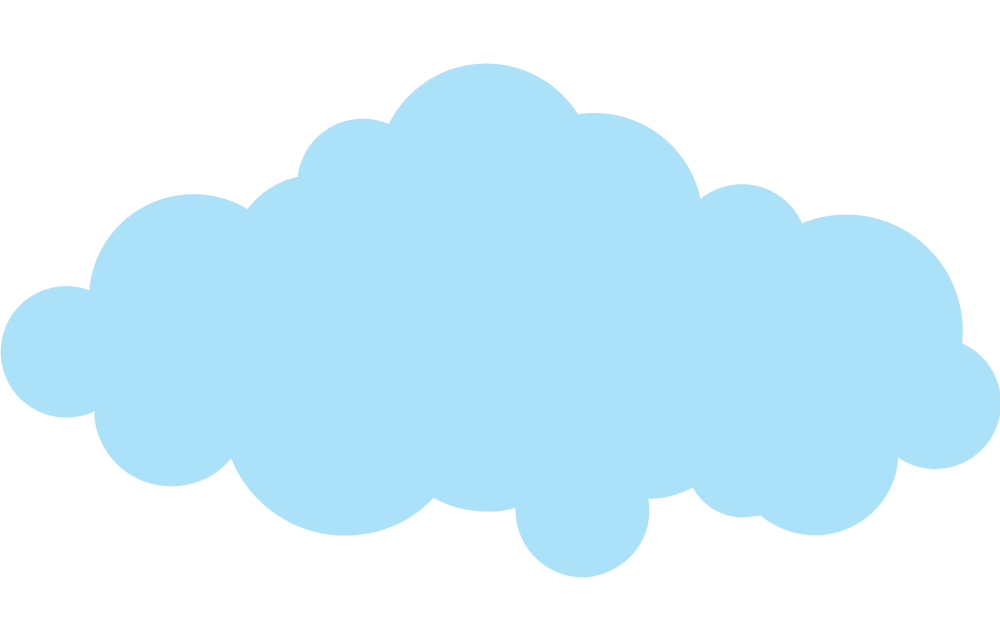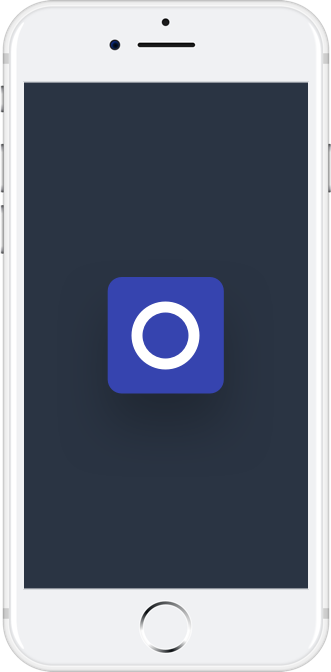 We Design for Mobile Platforms, too.
In today's on-the-go world more and more traffic is becoming mobile. Potential customers are using Google, Yelp, Facebook and other platforms to research their home services needs.  At Digital Noise, each site we design is built to render to the devices your customers have with them at all times.  
Nearly 50% of your website's visitors will come from a mobile device.  Make it count with Digital Noise.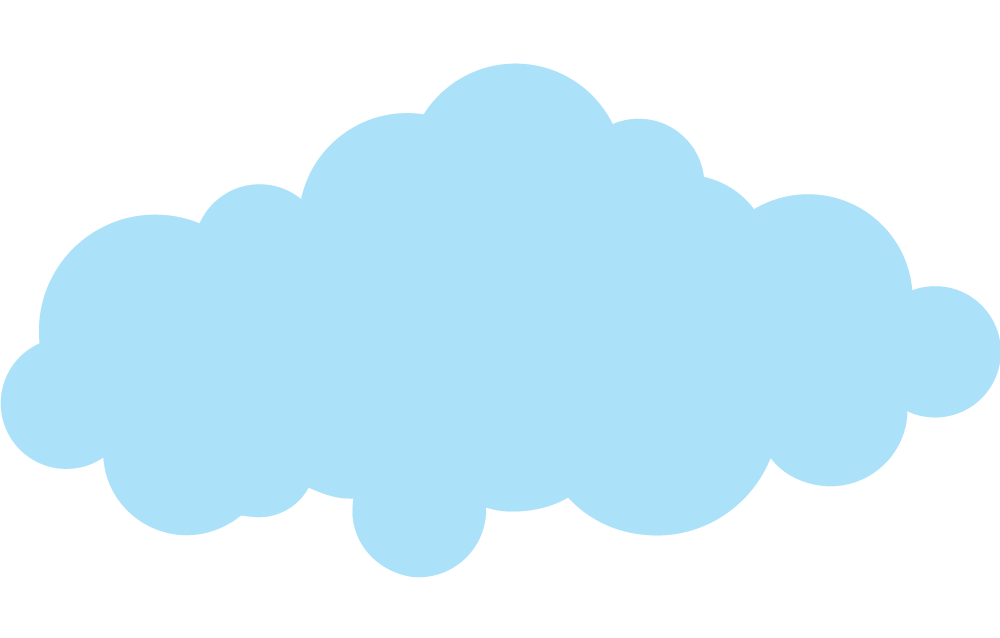 Not all Websites are Built Equally.
We don't just build websites to look good. A lot goes into designing a website for business. At Digital Noise we take into account our experience in the home services field.
This experience lets us better understand your requirements to communicate your service suite down to the customer.  Our experience has driven us to understand when and how these prospects search the web, better targeting your business dollars leading to higher conversion rates.
Our Process & Workflow.
At Digital Noise we make sure we work closely with your team to develop a website and marketing strategy that yields results.  Our process is methodical and detail oriented.  We'll communicate updates to you throughout the process.

Research & Scope
Our first step will be to understand your growth goals and budget.  We will then turn to market research to understand the competitive landscape in order to execute your goals.  We'll then meet to discuss our recommended plan to enable you to dominate that competitive landscape.

Branding & Design
The brand-building and design process can be applied to the development of a new brand, rebranding an existing company or entering a new competitive space. At this stage, we take into account the message and business goals for the project and develop a brand book for your entire company.

Development
Now it's time to build! We take all of our research and planning and create something truly unique for you. During this phase we will also implement all of our integrations and tracking systems to ensure a successful marketing campaign launch.  We will test your new site and integrations on all browsers.

Launch
The wait is finally over and it's time to launch your new website.  After launch we will also launch your digital marketing campaign in order to drive searching prospects to your website and convert them to customers.  We'll set you up with tracking tools and monthly progress reports.  
Let's Work Together
We are never too busy to talk with our new and existing clients!  A new success story can begin with a simple question.  We can't wait to hear from you.